Skip to main content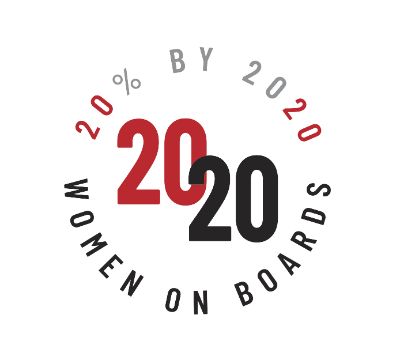 March 09, 2020
AEP Named a 2020 Women on Boards Winning Company
American Electric Power has been recognized by 2020 Women on Boards as a Winning "W" Company for the third consecutive year. The recognition is given to Russell 3000 companies whose boards have 20% or more seats held by women. AEP's 14-member board includes four women, or 28%.
Read More
February 20, 2020
AEP Reports Strong 2019 Earnings
Year-end 2019 earnings of $3.89 per share GAAP
Full-year operating earnings of $4.24 per share, at upper end of increased guidance range
Fourth-quarter 2019 earnings of $0.31 per share GAAP and $0.60 per share operating
Company reaffirms 2020 operating earnings guidance range of $4.25 to $4.45 per share and long-term operating earnings growth rate of 5% to 7%
Read more
@AEPNews
Questions about AEP? Please email us at mediarelations@aep.com.
To reach individual media relations staff, contact:
Melissa McHenry
Managing Director – External Communications
614-716-1120
Tammy Ridout
Manager - Media Relations
614-716-2347
Scott Blake
Principal Communications Consultant
614-716-1938
Sarah Devine
Communications Representative
614-716-2011
For media inquiries about outages or other regional news, go to: